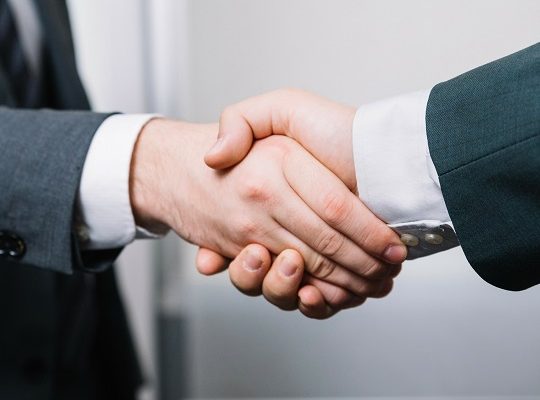 Our Accreditation & Recognition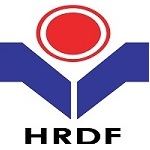 Registered Training Provider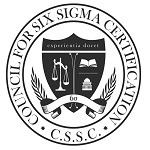 Accredited Training Provider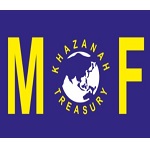 Who we are?
BIZSPRING is a management consulting company dedicated to improving the performance of small to large sized organizations in both private and public sector. We help our clients to achieve performance excellence, cost-effective compliance, high productivity, high quality, business agility and growth using Lean Six Sigma methodology.
Training
Coaching
Consultation
Our Promise
Lower Operating Cost
100%
Greater Customer Satisfaction
100%
About Us
We are expert in process and sustainable change that will help our clients to improve their businesses: increase efficiency. enhance customer satisfaction. improve quality and re-organize work to give excellent effectiveness. reduce costs and build competitive advantage.
We aim to be recognized as a partner of choice by our client's in meeting the needs and trust to address the actual issues and offer the best business solutions.
From The Blog
Rising prices and increasing competition are the two most issues that businesses are tackling on a daily basis. Lean Six Sigma provides solutions to these problems. Increases productivity and reduces costs: Lean Six Sigma identifies and cuts down on all the processes […]
Lean Six Sigma professionals exist at every level – each with a different role to play. While implementations and roles may vary, here is a basic guide to who does what. At the project level, there are black belts, green […]
In the mid 1980s, the chairman of Motorola, Bob Galvin, with his team of engineers, developed the Six Sigma measurement system. This was not only a standard to measure productivity, but also a cultural change in the company. Six Sigma […]
See all posts